News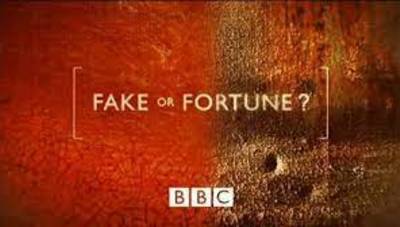 A sketch from the Cooper Gallery's outstanding collection will be featured in a nail-biting episode of Fake or Fortune? on Wednesday, 4 August.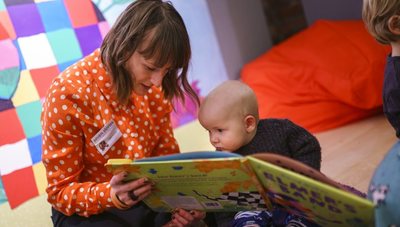 ELMER and Friends: The Colourful World of David McKee, the first ever major retrospective of David McKee's striking illustration will open at the Cooper Gallery on Saturday, 10 July.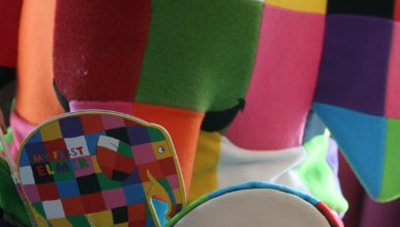 Elmer the elephant is packing his trunk and will be travelling around Barnsley, spreading joy as he goes, thanks to funding from the Arts Council National Lottery Project Grant.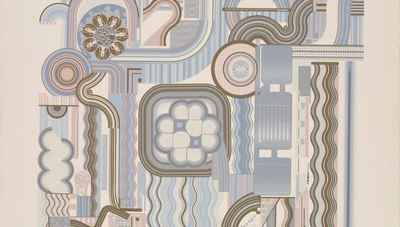 The Cooper Gallery has been shortlisted for the Association for Heritage Interpretation (AHI) – Engaging People Awards 2021, sponsored by Creative Core.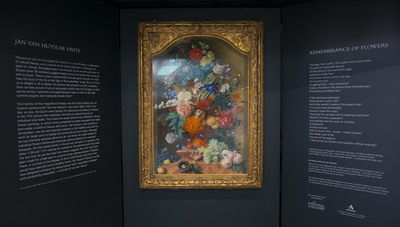 Following the positive response to Artemisia Visits (2019), the National Gallery is delighted to announce Jan van Huysum Visits which will see Van Huysum's magnificent Flowers in a Terracotta Vase (1736–7) travel to six unexpected locations across the UK and Barnsley will be one.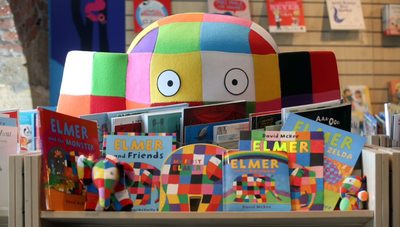 The Colourful World of David McKee, the first ever major retrospective of David McKee's striking illustration will be arriving at the Cooper Gallery