Opening times
The Cooper Gallery is open to the public all year round. Please note that exhibition spaces are closed to the public during change of exhibition.
Monday - Saturday, 10am - 4pm
Cafe open Monday - Saturday, 9:30am - 3pm
To book a table or order lunch please call 07470 753315
Church Street, Barnsley, S70 2AH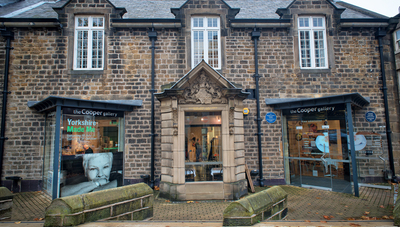 Find our what events & exhibitions are taking place at The Cooper Gallery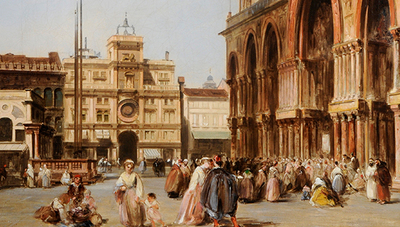 The fine art collection at the Cooper Gallery includes works by British and European artists from the 17th to 21st centuries.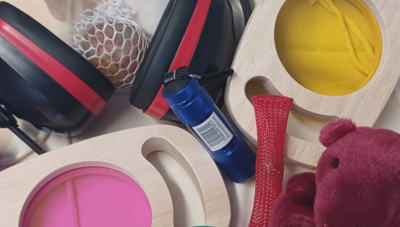 Find our more about accessibility at The Cooper Gallery.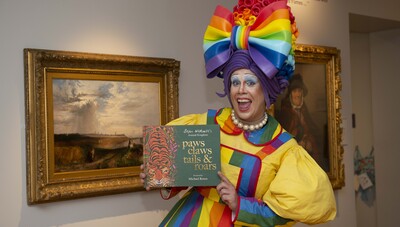 The Cooper Gallery hosted a special event on Thursday, 7 September, where the Brian Wildsmith book, Paws, Claws, Tails and Roars was launched for the first time in collaboration with Oxford University Press (OUP).