Opening times
The Cooper Gallery is open to the public all year round. Please note that exhibition spaces are closed to the public during change of exhibition.
From Monday 17 May open Monday - Saturday 10am until 3pm. Café open 9:30am until 3pm
Church Street, Barnsley, S70 2AH
A brand new and breathtaking display of artworks from the fine art collection at Cooper Gallery.
Featuring the work of artists who were born, live or work in South Yorkshire.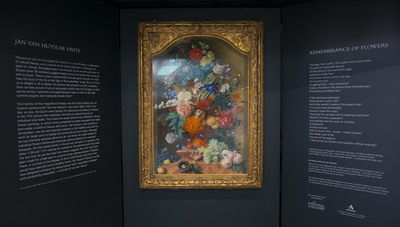 Following the positive response to Artemisia Visits (2019), the National Gallery is delighted to announce Jan van Huysum Visits which will see Van Huysum's magnificent Flowers in a Terracotta Vase (1736–7) travel to six unexpected locations across the UK and Barnsley will be one.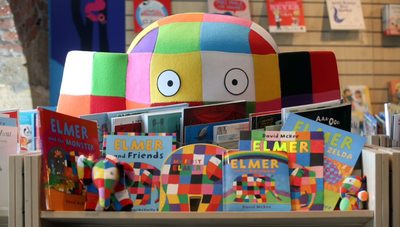 The Colourful World of David McKee, the first ever major retrospective of David McKee's striking illustration will be arriving at the Cooper Gallery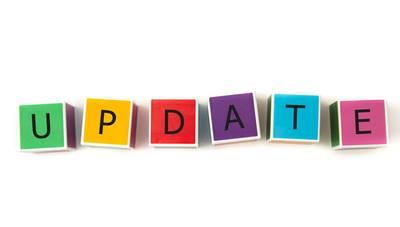 Find out more about Barnsley's stories, collections and communities.