Opening times
The Cooper Gallery is open to the public all year round. Please note that exhibition spaces are closed to the public during change of exhibition.
From Monday 17 May open Monday - Saturday 10am until 3pm. Café open 9:30am until 3pm
Church Street, Barnsley, S70 2AH
A brand new and breathtaking display of artworks from the fine art collection at Cooper Gallery.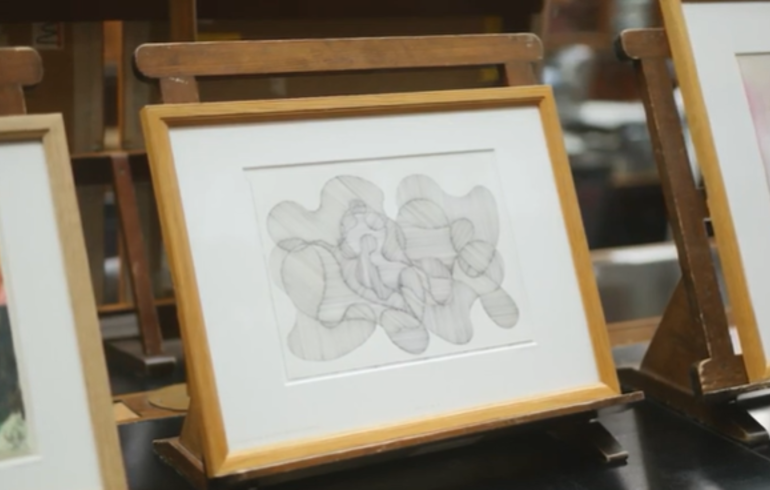 For the first time, the British Museum has co-curated an exhibition with partner museums from around the UK to display and then tour contemporary artworks from its Prints and Drawings collection.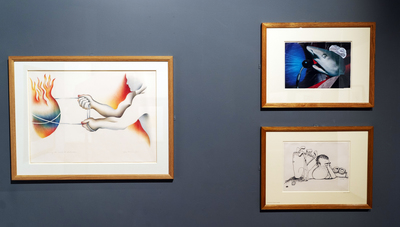 Drawings by some of the world's most famous artists are coming to Barnsley as part of a major British Museum touring exhibition.