Opening times
The Cooper Gallery is open to the public all year round. Please note that exhibition spaces are closed to the public during change of exhibition.
Monday - Saturday, 10am - 4pm
Cafe open Monday - Saturday, 9:30am - 4pm
Church Street, Barnsley, S70 2AH
A brand new and breathtaking display of artworks from the fine art collection at Cooper Gallery.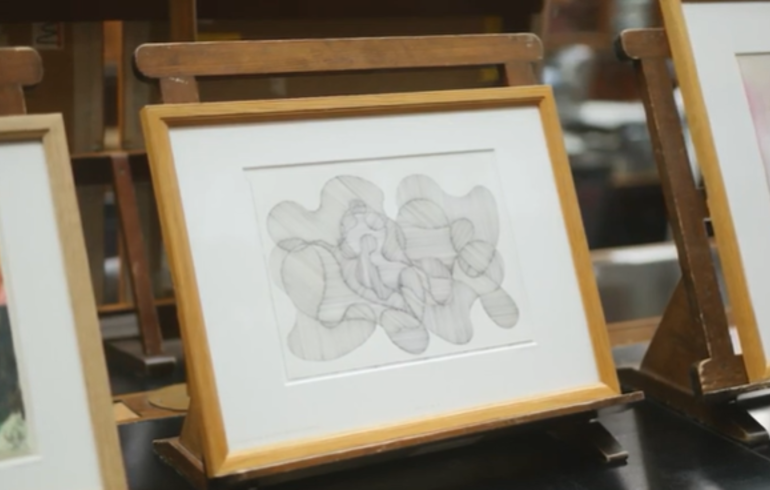 For the first time, the British Museum has co-curated an exhibition with partner museums from around the UK to display and then tour contemporary artworks from its Prints and Drawings collection.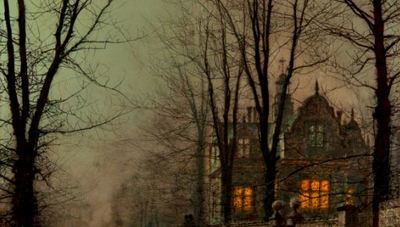 A stunning oil painting by John Atkinson Grimshaw has been allocated by HM Government to the fine art collection at the Cooper Gallery in Barnsley.