Opening times
The Cooper Gallery is open to the public all year round. Please note that exhibition spaces are closed to the public during change of exhibition.
From Monday 17 May open Monday - Saturday 10am until 3pm. Café open 9:30am until 3pm
Church Street, Barnsley, S70 2AH
A brand new and breathtaking display of artworks from the fine art collection at Cooper Gallery.
Featuring the work of artists who were born, live or work in South Yorkshire.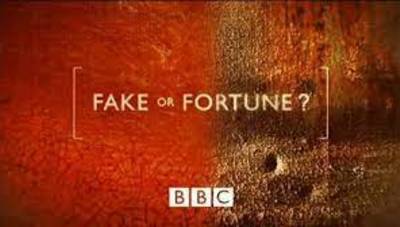 A sketch from the Cooper Gallery's outstanding collection will be featured in a nail-biting episode of Fake or Fortune? on Wednesday, 4 August.