What's On
The Cooper Gallery
Join us to meet other creative mums trying to strike a balance between motherhood and creative jobs/pursuits to listen, share, vent, chat or generally find somewhere you can be both roles and feel heard and understood.
The Cooper Gallery
Relaxed drawing sessions for adults. Whether you already draw regularly or an absolute beginner come and enjoy the meditative nature of drawing and support your wellbeing with creativity in the company of others. Gentle guidance on hand.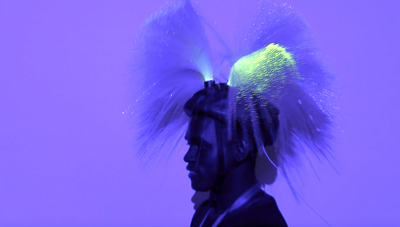 The Cooper Gallery
Brains in a Dish is a continuing creative response to Prof Selina Wray's critical research into the causes of Dementia. Wray uses innovative new bioengineering techniques to grow brain cells in a dish.